Giving Opportunity
Okta's Covid-19 Response Fund
Make a difference by supporting relief efforts today
About this Giving Opportunity
$118,852.80
Donated of $100,000.00
Okta invites its community to come together and support Coronaviris relief efforts. To extend our collective impact, Okta for Good will match your donations.*
---
The Coronaviris outbreak is ravaging communities across the world. As international aid workers rally to support relief efforts, there is an urgent need for many different kinds of supplies. These include masks, protection suits, goggles and medical testing equipment. Also, health workers are in need of food, lodging, training, and support while they fight this public health crisis. When you donate to this Giving Opportunity, you will help:
CDC Foundation support health agencies around the world in the efforts to contain and treat the virus
Direct Relief airlift essential medical supplies, including hundreds of thousands of masks and gowns, to healthcare workers throughout the world
International Medical Corps mobilize specialists and equipment to assist with the situation
*Okta for Good will match up to $100,000 total matching donations. Each donation has a matching cap of $1000.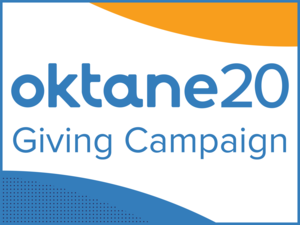 Causes in this Giving Opportunity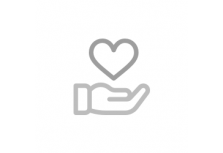 Dallas, Texas, 75247-4621, United States

Santa Barbara, California, 93117, United States

Los Angeles, California, 90025, United States
How Donations Work
Click any 'Donate Now' button and then decide your donation amount. You will then be forwarded to your payment processor of choice. Once your donation has been processed it will be sent to your charity of choice.
Need Some Help?